Market Leader in Plumbing, Water Well & Pump Products
SEARCH THOUSANDS OF FITTINGS, PIPES, VALVES & WATER MOVEMENT ACCESSORIES SOLUTIONS
worry free plumbing accessories
Plumbeeze has a wide range of pipes, valves and fittings for plumbing applications to suit your needs. Available across retail locations near you in Canada and the US
The Plumbeeze difference that sets us apart is the experience: top quality product, helpful staff, reliable vendors, and true technical support. Whether you need just one part, or you're building a complete well system, we have the fittings that will join it all together.
Plumbeeze high quality accessories, ensure smooth operation of your system and with our extensive Quality Assurance process, we make sure that the products you are putting in your systems are reliable and worry free.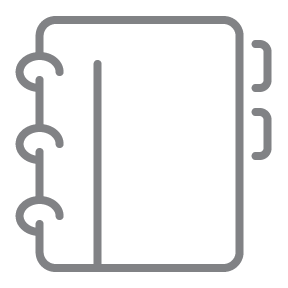 Extensive Assortment
We stock a wide variety of product and continue to challenge and innovate the market.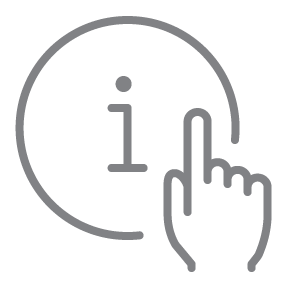 Product Knowledge
Our team represents a unique depth of knowledge and experience within the industry.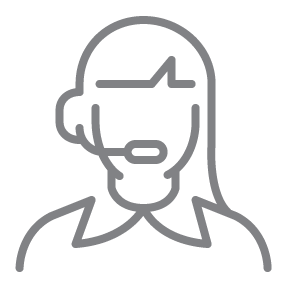 Customer Support
We're here. All of us. And we're ready to help you, from product selection to order fulfillment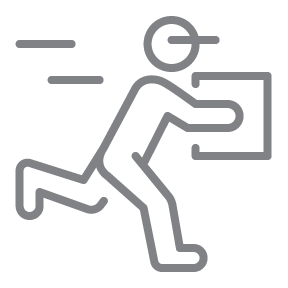 At Your Door
We offer quick shipping solutions to retailers throughout North America